When I talk about this college, I know many of you out there won't exactly know which college is this, where is this, is it even in Delhi, etc. So let me start with introducing this college to you. This college comes under South Campus, just 2 colleges away from Venky. Now it's normal to think that if this college is not even known properly then how can it be the most happening college of Delhi. I would like to answer this question too. It may not be as happening as the top colleges of DU but it is happening in its own way. So lets have a look at the reasons for the same.
The crowd of the college is diverse. When you see a number of Najafgarh ke jaats here then you can't ignore the North Eastern students who are here in great proportion.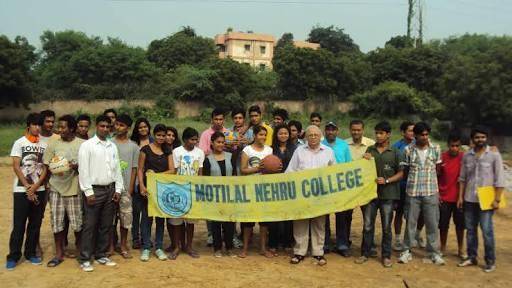 From the election campaign to the election ke wajah se ladai, everything is so much fun to see out here. And the best part, till the elections finish proper studies hardly take place.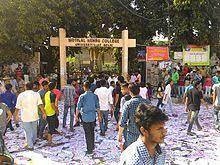 Shahrukh Khan?? No, no.. Milind Gaba, Jazzy B our star performers in the college fest. It's surely fun to hear them perform live out here.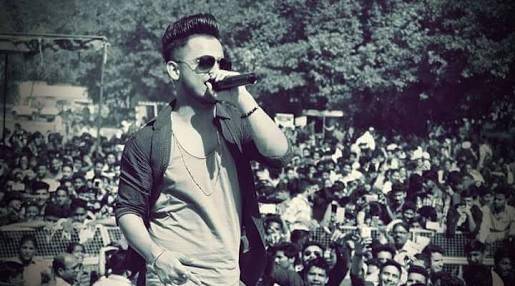 The favorite place of all, the Pahadi. It's so much fun to go there with friends and sitting while munching your khaana while talking to your friends.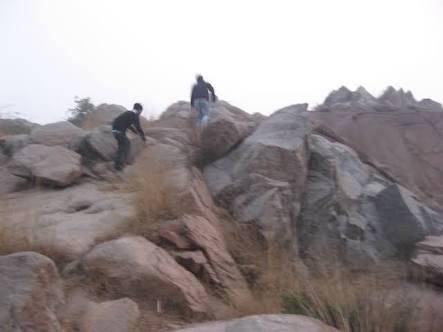 Satyaniketan pass hai humare. We don't need to go too far to get an eating joint. We have Satya Niketan near to us. Movie buffs can go to PVR Priyas or Sangam that's near to the college.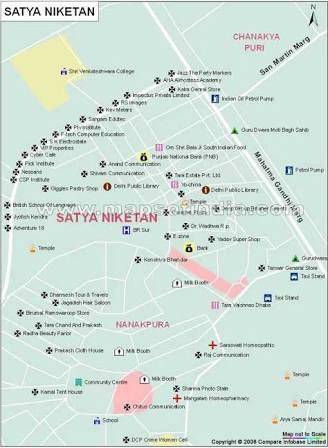 College food out here is amazing and cheap. Shahi paneer naan, chilly potatoes, choley bhature, have whatever you want to and just within 100.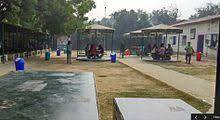 The societies which has always worked for making the college happening. We have ample number of societies here. The Music society, dance society, fine arts society, theater society, etc.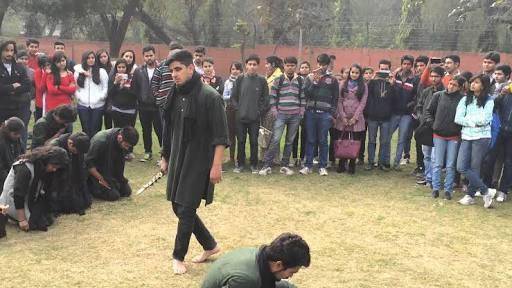 The trips that many departments organize are fun and it shouldn't be missed even for once. You experience so many new things, and spending whole day whole night with yours friends what else is needed.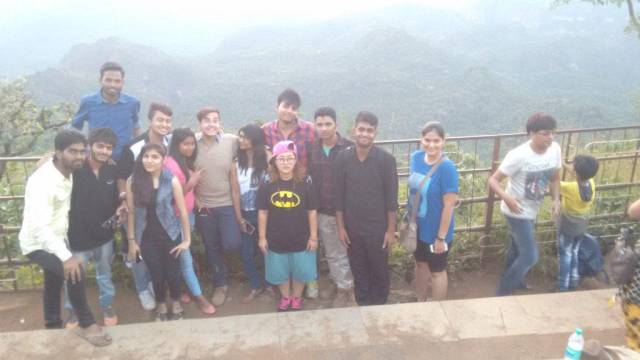 Though we aren't one of the fashionable colleges but we wear varied attires. People wear shorts, knee length capri's, ethnic wear and the list continues.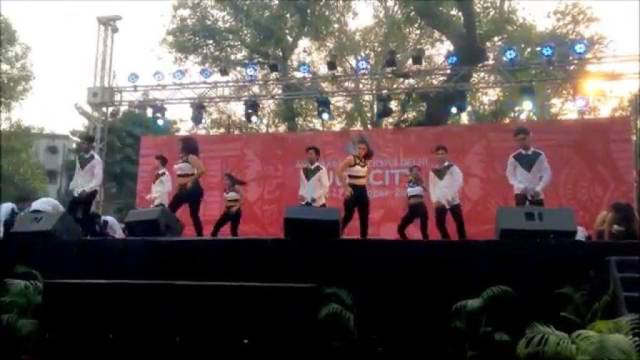 And last but not the least, our own favorites Sundri Chowk and Hawa Mahal of the college are undoubtedly the best hangouts for us.

-----------------------------------------------------------------------------
Article contributed by our Staff Writer Varsha Subramaniam.  Varsha  is a big time foodie and a budding writer. She's is currently pursuing her Masters in Mass Communication.